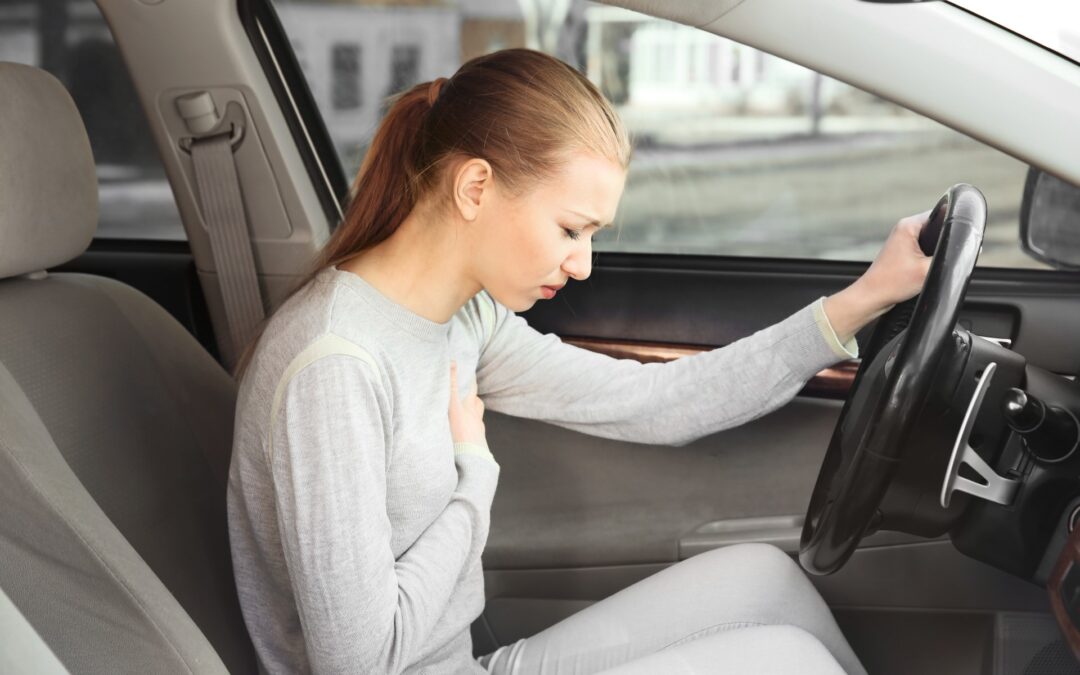 When it comes to Urgent Care, primary care and routine care, accessibility in terms of travel time and distance is important for patients. If travel-time is too far, it may deter patients from seeking care in a particular facility. So what exactly is too far?
read more
263 Center Ave #3
Westwood, NJ 07675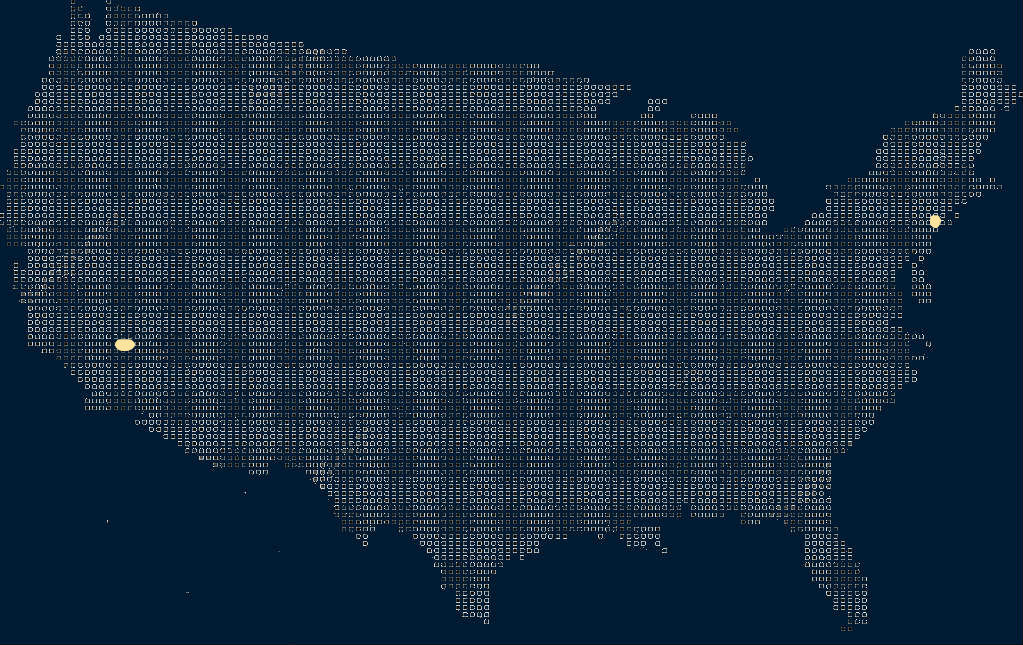 Estro Medical Marketing has the medical marketing experience to help your practice generate new patients and reactivate good ones.
Copyright © 2023 Estro Medical Marketing. All Rights Reserved.