How Reporting Helps for Healthcare?
Any marketing effort without the ability to quantify its performance doesn't add value. The same is true for marketing in the healthcare domain too. Gauging website performance, tracking visitors, and monitoring the conversion rates all together contribute towards a successful outcome that is improved potential leads.
Google analytics plays an important role in keeping marketers informed about the performing and less performing aspects of a website. It generates exhaustive reports with real-time insights which help the stakeholders curb bottlenecks and make required changes at regular intervals.
How should you be developing a successful marketing analytics strategy?
Believe in detailed reporting:
Instead of having an overview of multiple aspects, it is necessary to delve deeper into the crucial factors that impact marketing such as the total number of visitors to your webpage, which segment of your webpage had the maximum and least visitors? What kind of devices is mostly used to access your page and so on.
Every day analysis:
Analysis at regular intervals will not add value. You will have to stay on your heels for constant updates every minute. Identify hiccups on the spot and correct them without any delay.
Predictive analysis:
This is important to stay on top of competition in the long run. Sense the pulse of your target audience, predict their demands, and make the changes accordingly. Adapt your services to the expectations to improve customer experience and your return on investment (ROI).
DO YOU WANT TO DOUBLE YOUR PATIENT BASE?
Does My Website Development Really Matter?
Your website is a critical communication channel which conveys your brand message to your target audience and helps your visitors gauge your services.
PPC campaigns for healthcare
PPC marketing will help you to identify credible visitors to your website. It basically works around generating more leads and creating brand awareness.
Is location-based SEO that important?
When was the last time you remember searching for a clinic in your locality? Your search phrase would have been similar to "clinic + near me," right?
How do reviews impact your healthcare brand?
Online reviews or patient feedback about your healthcare services has an influential hold on the performance of your brand.
Send relevant and personalized messages
According to Catalyst Healthcare Research, over 93% of adults prefer a doctor's office that supports email communication.
Can blogging make a difference?
An Internet study by Pew Research found that 80% of Internet users search online for healthcare-related information.
A video is said to humanize relationships
More than 3 million healthcare-related searches are being done on an average over YouTube every month. Making it a very important channel to connect across to patients.
How is social media utilized in healthcare?
Social media has emerged as more than just a networking platform. With a great profile on social media, physicians are able to attract patients and build a sense of trust.
Quantify your marketing efforts
An Internet study by Pew Research found that 80% of Internet users search online for healthcare-related information.
263 Center Ave #3
Westwood, NJ 07675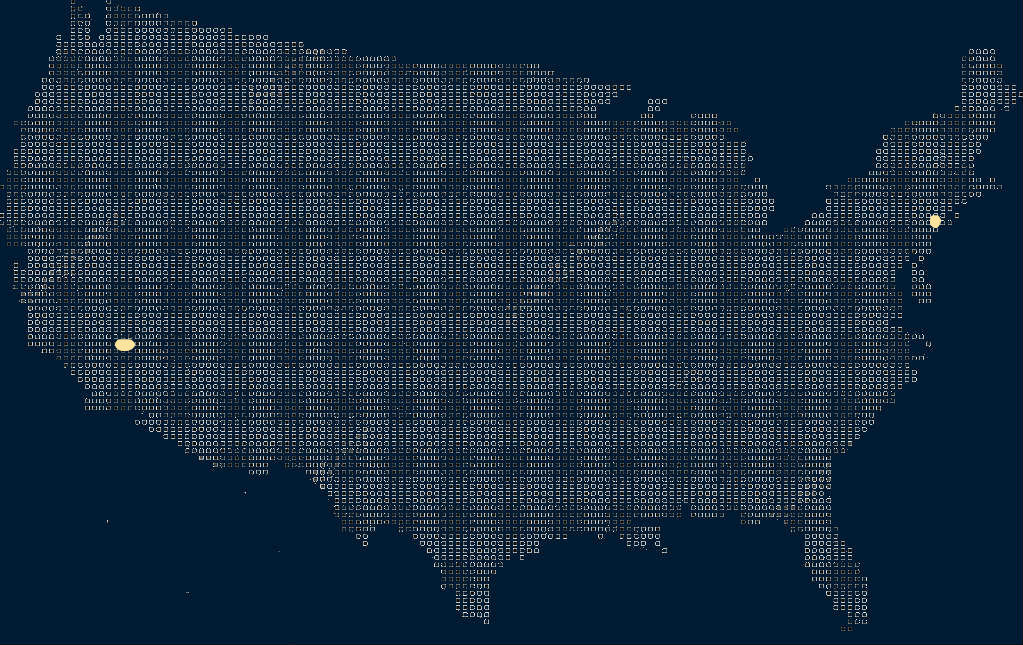 Estro Medical Marketing has the medical marketing experience to help your practice generate new patients and reactivate good ones.
Copyright © 2023 Estro Medical Marketing. All Rights Reserved.