Estro Medical Marketing is a subsidiary of Estro Digital Communications. Back in 2013, independent medical professionals realized the changing landscape to their insurance reimbursements. With that in mind, they saw that patient acquisition had become more competitive than ever before. The team at Estro Digital was able to transfer their expertise online to benefit dental offices, urgent cares and medical spas. With the use of inbound marketing and ppc strategies, Estro Digital has been able to increase their client's daily patient count.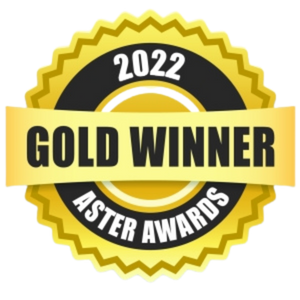 2022 GOLD ASTER AWARD
Complete Foot and Ankle | Proud To Keep Healthy, Active, and Pain Free!
PAST MEDICAL MARKETING AWARDS

Want More Patients … We Can Help You
263 Center Ave #3
Westwood, NJ 07675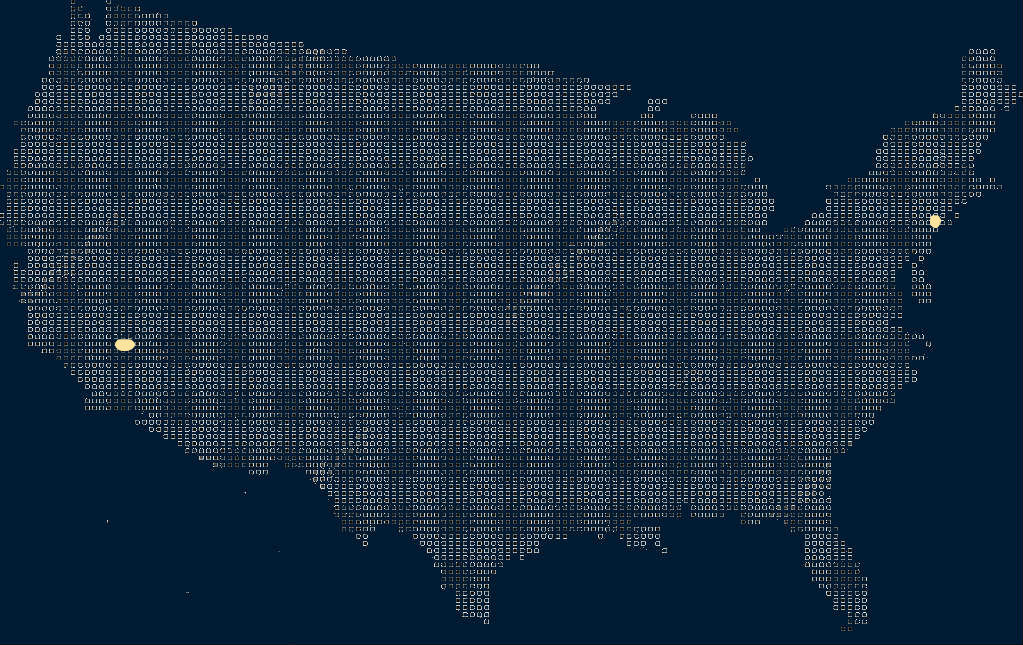 Estro Medical Marketing has the medical marketing experience to help your practice generate new patients and reactivate good ones.
Copyright © 2023 Estro Medical Marketing. All Rights Reserved.