Schedule your personal marketing webinar! During our webinar, we will be reviewing our Dental Marketing Course material on teachable.  We'll share marketing secrets that could double your patient base!
Sign Up By December 3, 2019 at 11:00 AM EST
263 Center Ave #3
Westwood, NJ 07675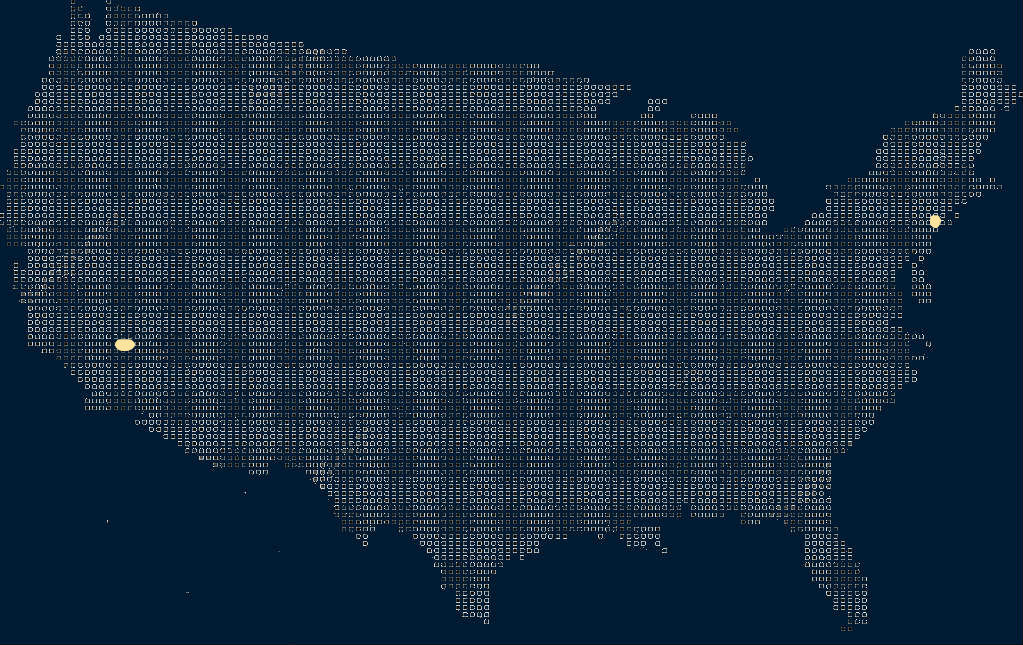 Estro Medical Marketing has the medical marketing experience to help your practice generate new patients and reactivate good ones.