Let's Get To Know 
Each Other

Look, We Get It; You're Frustrated…
Whether you operate in a small town or a big city, you know what it's like to be doubted by your own community.
This leaves practice owners like yourself with a lot to offer but no one to offer it to, and no matter how much you want to serve your community and not focus on the money, you still need revenue to keep the practice going…
WHAT OUR CLIENTS SAY ABOUT ESTRO MEDICAL MARKETING
MEET YOUR MEDICAL MARKETING EXPERTS!
SOME OF OUR MEDICAL MARKETING AWARDS

Marketing Can Make Rocket Science Look Easy for Someone Who's Never Done It Before… Except If You Have Our "3-Step System to Get New Patients!"
That's where we step in with a tailor-made marketing system that's designed specifically for medical practices!
What If You Had a Plug-And-Play System That Brought Attention to Your Practice and Kept Your Patients Increasing Every Single Week?
Why Do You Need This?
For starters, you need exposure and attention to get that initial jump in patients that will pave the way for future growth. Luckily, our medical marketing system brings together digital and physical aspects of marketing to help you master the basics and increase your revenue in no time!
All you have to do is enter your info down below and fill out the contact form. We will then assess your marketing needs and create a custom marketing package for your medical practice.
263 Center Ave #3
Westwood, NJ 07675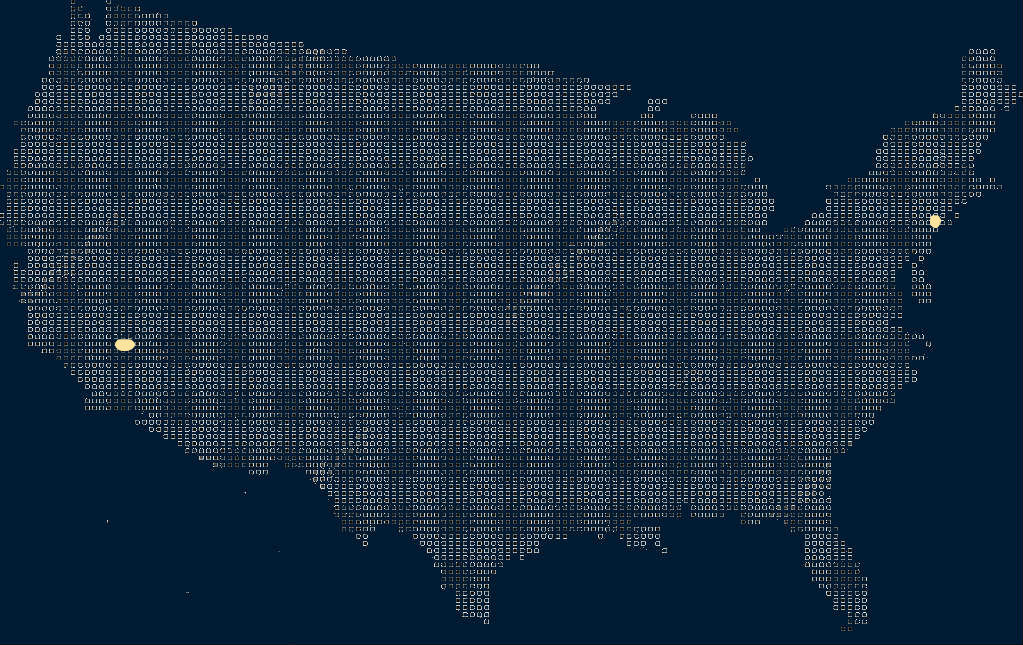 Estro Medical Marketing has the medical marketing experience to help your practice generate new patients and reactivate good ones.
Copyright © 2023 Estro Medical Marketing. All Rights Reserved.