How Can Blogging Make a Difference in the Healthcare Segment?
Studies by Hub Spot claim that the blogosphere has been going through tremendous improvisation and growth for the past 3 to 4 years. Organizations strongly believe that blogging is the most effective marketing tool to create a consistent brand identity. Blogging in the healthcare arena includes expert recommendations which can instigate the right kind of trust among the viewers.
An Internet study by Pew Research found that 80% of Internet users search online for healthcare-related information; this includes a 59% adult population.
Readers are hungry for relevant information. Churning out blogs from healthcare experts could be a great idea to begin with blogging.
Targeted blogging:
Focusing particularly on your value-added services and delivering content would win the trust of your readers. You could ensure that your blog delivers the content that is extremely specific to strike the right cord. For example, your hospital might provide a state-of-the-art treatment for particular ailments. This mention on your blog could attract patients who are in need of it.
Research for local demands:
If you find emerging health issues in a geographical area, elaborating on those could give a personalized touch to your content. Create awareness about how well you could cater to the current needs of people. All this together signifies that you really care for them.
Answering FAQs:
Yet another impactful way is by answering a list of FAQs. Try to shortlist a set of predominant questions that patients have been looking for an answer and post them on your blog. It may genuinely help and spread the good word about you.
Be regular:
Have a blogging plan. Be prepared to post at least two to three articles every month. Stay consistent and feed valid information at regular intervals of time.
DO YOU WANT TO DOUBLE YOUR PATIENT BASE?
Does My Website Development Really Matter?
Your website is a critical communication channel which conveys your brand message to your target audience and helps your visitors gauge your services.
PPC campaigns for healthcare
PPC marketing will help you to identify credible visitors to your website. It basically works around generating more leads and creating brand awareness.
Is location-based SEO that important?
When was the last time you remember searching for a clinic in your locality? Your search phrase would have been similar to "clinic + near me," right?
How do reviews impact your healthcare brand?
Online reviews or patient feedback about your healthcare services has an influential hold on the performance of your brand.
Send relevant and personalized messages
According to Catalyst Healthcare Research, over 93% of adults prefer a doctor's office that supports email communication.
Can blogging make a difference?
An Internet study by Pew Research found that 80% of Internet users search online for healthcare-related information.
A video is said to humanize relationships
More than 3 million healthcare-related searches are being done on an average over YouTube every month. Making it a very important channel to connect across to patients.
How is social media utilized in healthcare?
Social media has emerged as more than just a networking platform. With a great profile on social media, physicians are able to attract patients and build a sense of trust.
Quantify your marketing efforts
An Internet study by Pew Research found that 80% of Internet users search online for healthcare-related information.
263 Center Ave #3
Westwood, NJ 07675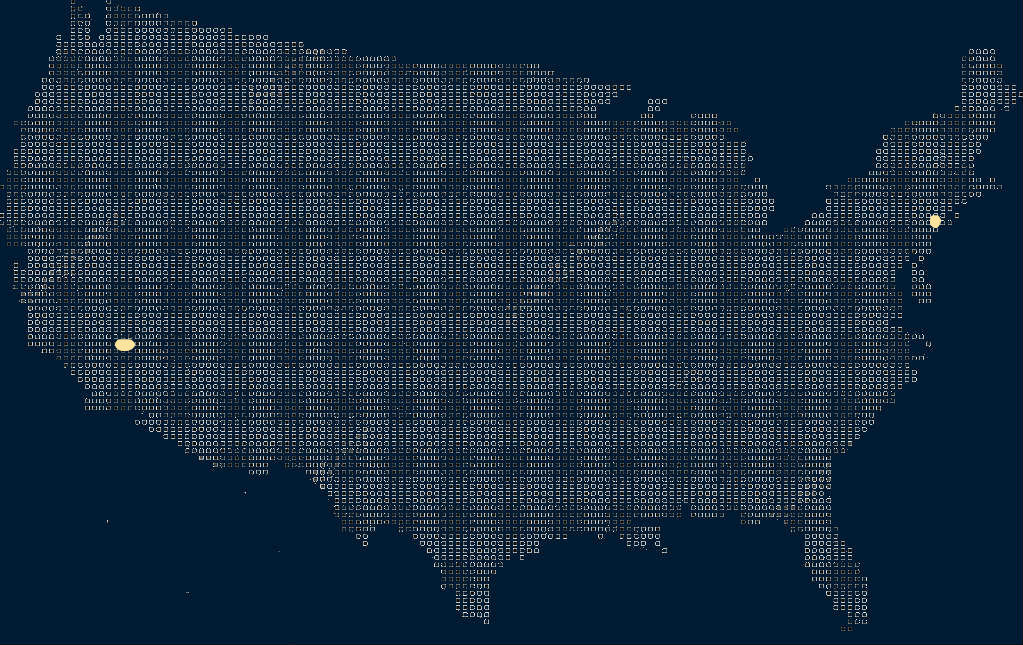 Estro Medical Marketing has the medical marketing experience to help your practice generate new patients and reactivate good ones.
Copyright © 2023 Estro Medical Marketing. All Rights Reserved.