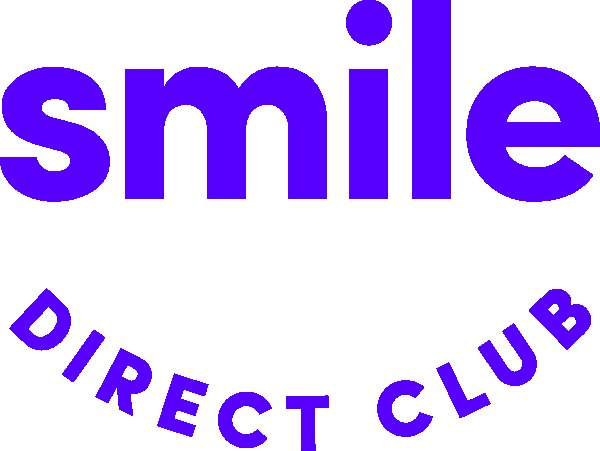 Smile Direct Club (SDC), a teledentistry business founded in 2014 by Alex Fenkell and Jordan Katzman, IPOed two weeks ago, September 12, for $1.35 billion. SDC utilizes a direct-to-consumer model in which orthodontic aligners are created from a 3D image of the patient's mouth that can be taken at one of their 250 locations throughout all 50 states in the US, Puerto Rico and Canada; some are located in CVS and Walgreens stores.
SDC also offers remote impression kits to those who do not live near any of the SmileShops. These SmileShops offer a SmileGuide who will take the 3D image of a patient's current smile and show them what their mouth will look like after treatment. As a bonus for this free 30-minute visit, SDC provides the patient with an at-home teeth whitening treatment. SDC says that a patient never has to go back to a SmileShop because they have eliminated the need for personal visits. They assign the patient a duly licensed dentist or orthodontist who will check in with the customer every 90 days through the customer's account and remotely monitor their progress. SDC ships the patient sets of custom clear aligners that are made of BPA-free plastic and are tight-fitting and fit over the patient's teeth. SDC states that the average smile plan is completed in 6 months.
Since its inception, SDC has exponentially grown; nonetheless, the question stands: are they cutting out orthodontists by providing this service? Is this service harmful or helpful to the 700,000 people that SDC has worked with since 2014?
According to the 2015-2016 President of the Virginia Association of Orthodontists, Dr. Barakat of Barakat Orthodontics, article "With Braces, How Often Do You See an Orthodontist?", in general, someone receiving orthodontic treatment should get a check-up every 4-8 weeks. On the contrary, SDC lets customers digitally update their doctor on their dental progress every 90 days, which is 3 times more than the minimum amount of time Dr. Barakat recommends a patient should wait until their next appointment. Unlike traditional dental professionals, SDC can not physically view inside a patient's mouth to inspect his or her progress with the treatment. Any complications with the appliance could lead to long term or even permanent damage—tooth and gum loss, shifts in the patterns of the patient's bite, and other unforeseen problems.
Leave a comment below on if you believe Smile Direct Club will affect your practice and how you think that it will?
Works Cited:
Barakat, Dr. Rana. "With Braces, How Often Do You See an Orthodontist?" DullesMoms.com, 4 June 2019, dullesmoms.com/with-braces-how-often-do-you-see-an-orthodontist/
Graham, John. "ArchWired: A Website for Adults with Dental Braces and Retainers on Their Teeth. – (Braces vs Clear Aligners)." GoBack,
gm63490.gomobinow.mobi/app/braces-vs-clear-aligners/4749784/36/?smallView=1.
Palleck, Dr.Sonia. "The Changing Face of Orthodontics." Arch Wired,
www.archwired.com/Changing_Face-of_Orthodontics_Article.htm
R., Kathleen, et al. "SmileDirectClub Reviews – Is It Legit or Just Hype?" HighYa, 25 Sept.
2019, www.highya.com/smiledirectclub-reviews.
263 Center Ave #3
Westwood, NJ 07675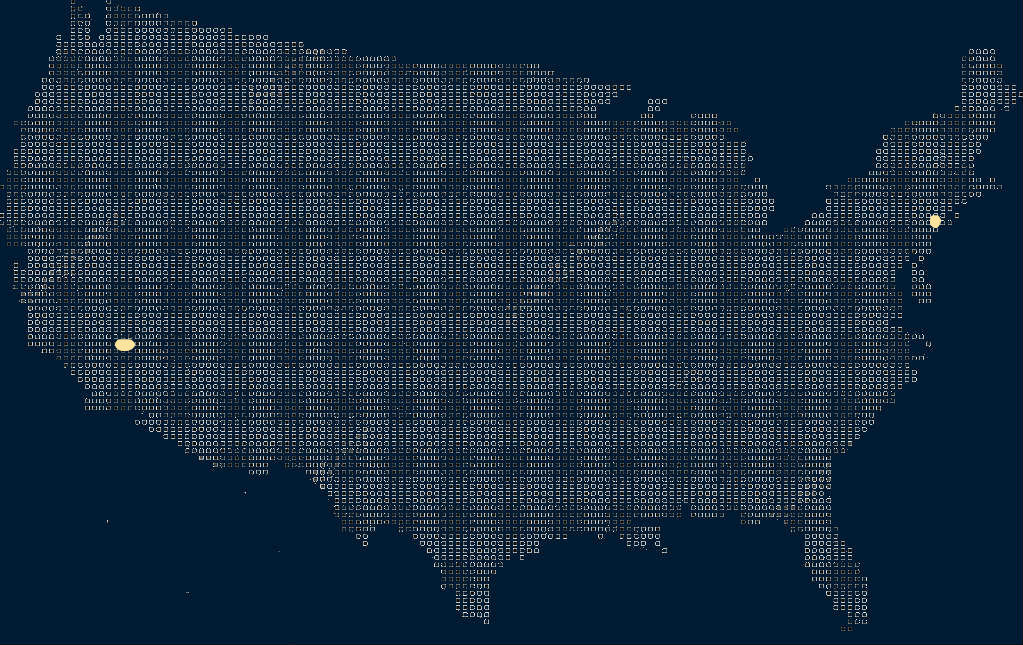 Estro Medical Marketing has the medical marketing experience to help your practice generate new patients and reactivate good ones.
Copyright © 2023 Estro Medical Marketing. All Rights Reserved.